Ensure secure corporate transportation routes and manage access to and from your organization with cutting-edge technology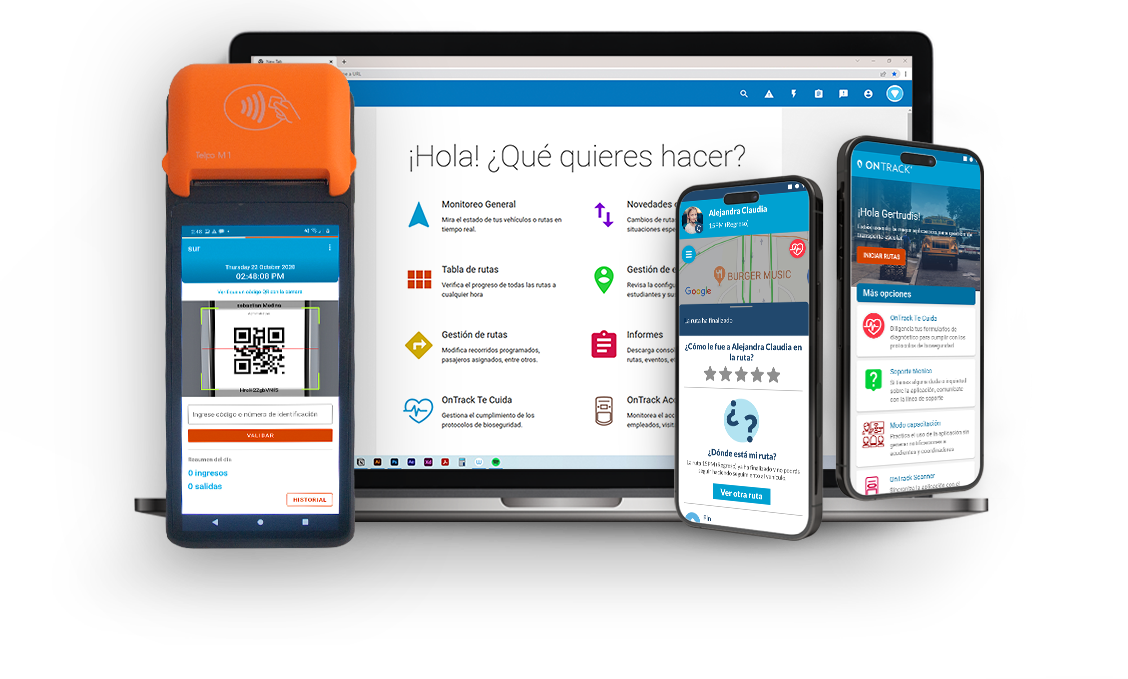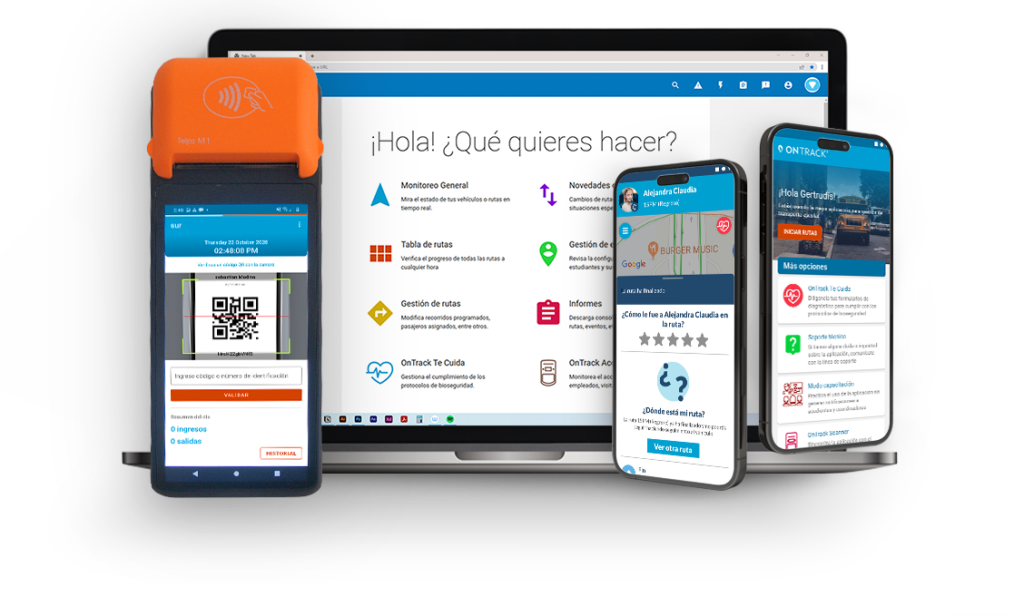 Manage your corporate routes and track your employees' attendance with precision
With OnTrack Staff, you'll have a system of mobile applications specially designed for managing corporate transportation and access control in your organization.
Give your employees real-time information on the location of their route and get an effective way to monitor the entry and exit of all fixed and floating population.
Business security, supported by technology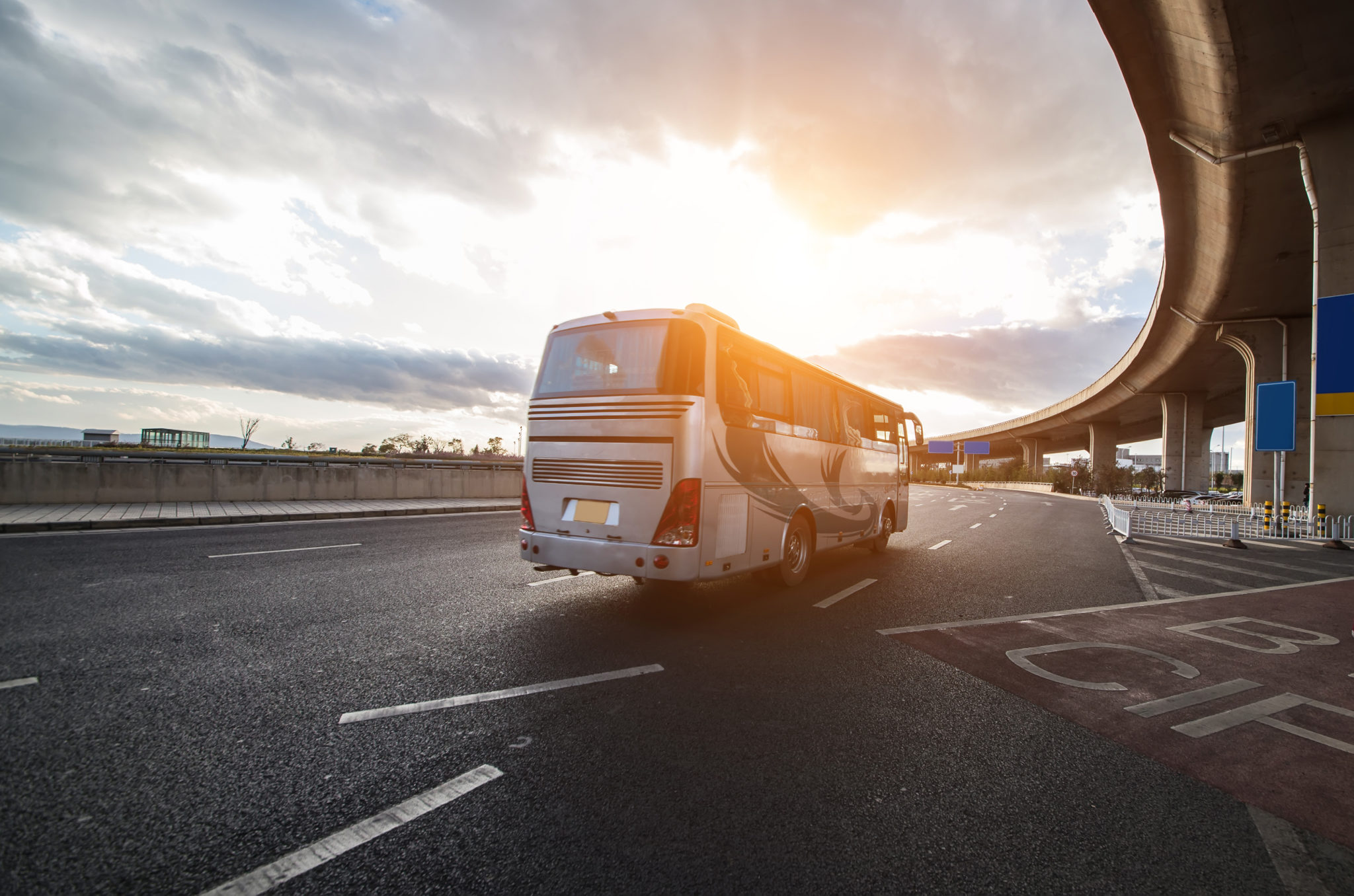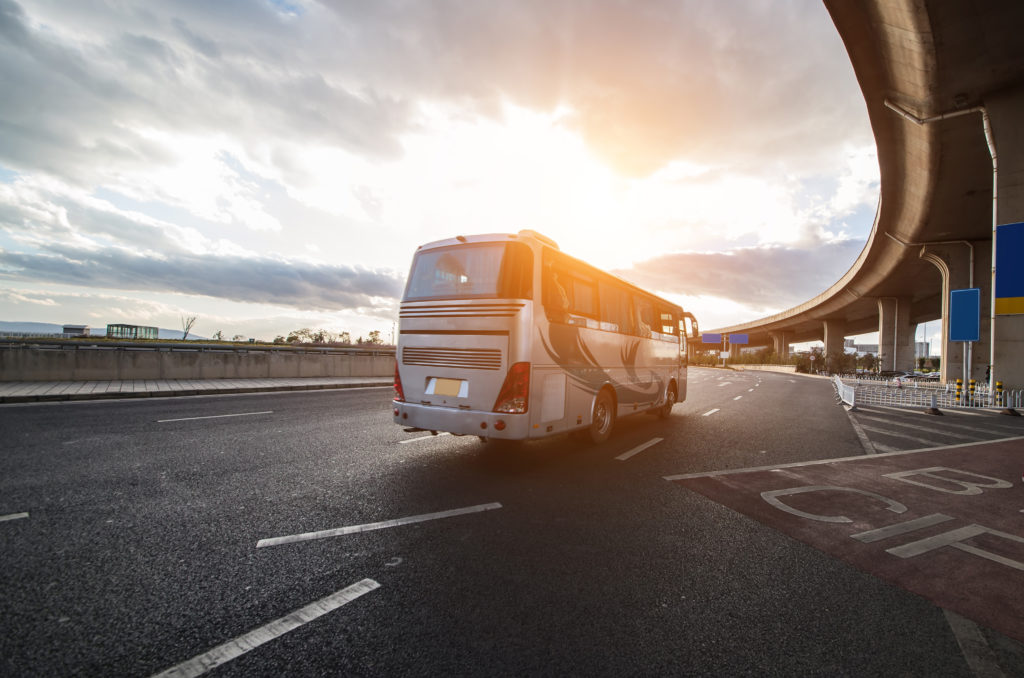 OnTrack Road: monitor and track your corporate transportation routes in real-time
Improve your employee transportation management with OnTrack Road's high-precision tracking technology for corporate transportation.
Reduce wait times at stops and minimize employee absences due to missing the corporate transportation. Empower your employees by giving them real-time access to the exact location of their vehicle from any mobile device.
Discover more »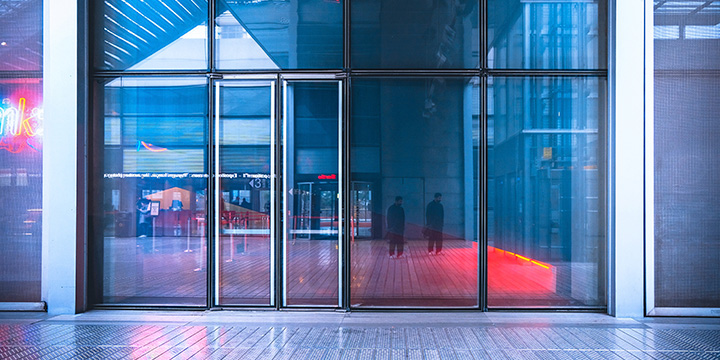 OnTrack Access: simplify your employee access control
A comprehensive access control system for businesses that enables real-time monitoring of who is inside and outside an organization, as well as their schedules and entry/exit points.
With advanced software solutions, maintain control over the fixed and floating population that enters and leaves your company on a daily basis.
Discover more »
How would you like to join
the forefront in technology for businesses?
Leave us your contact information and one of our experts will get in touch with you.