A comprehensive system that allows you to track your logistics processes, supply chains, and field services in real time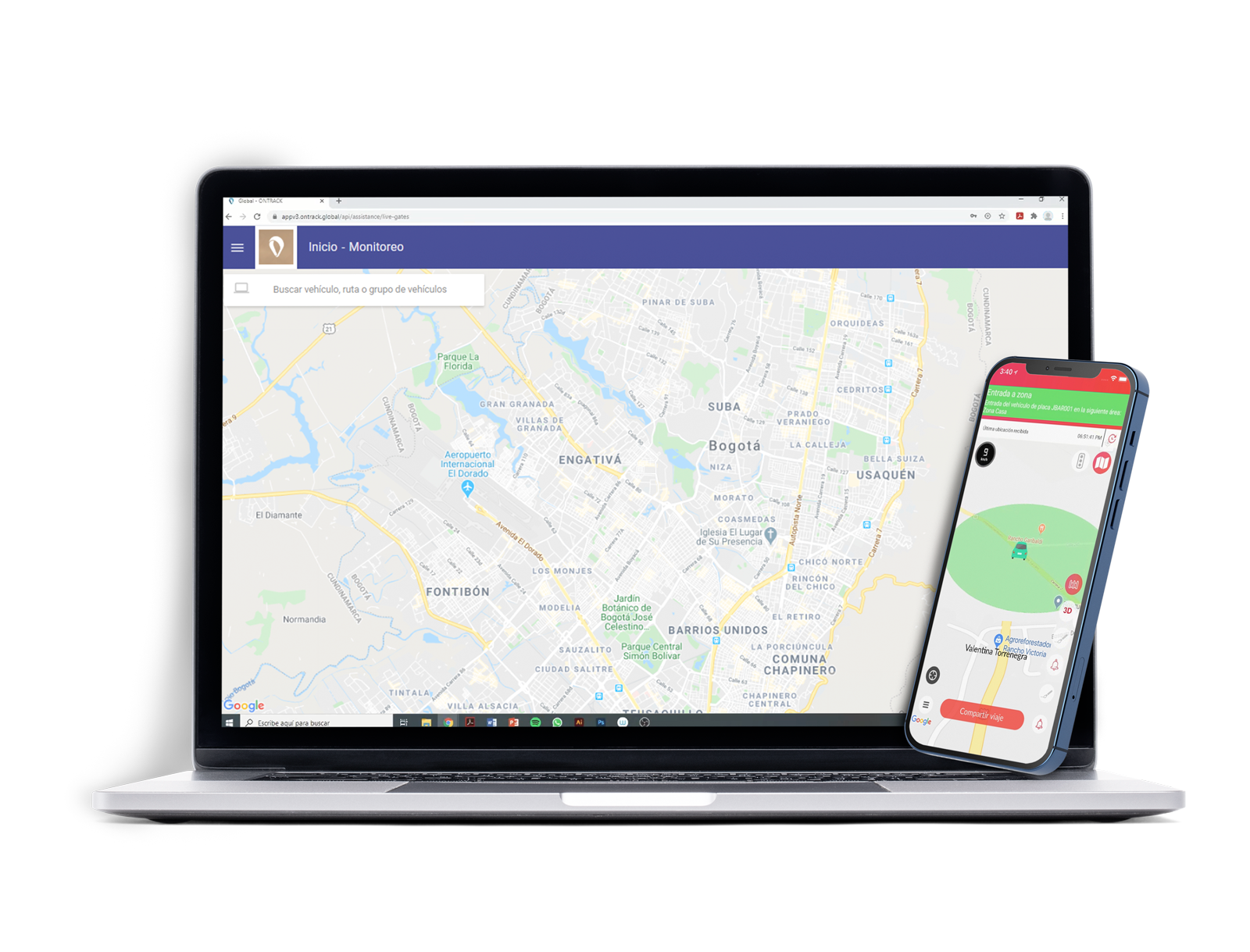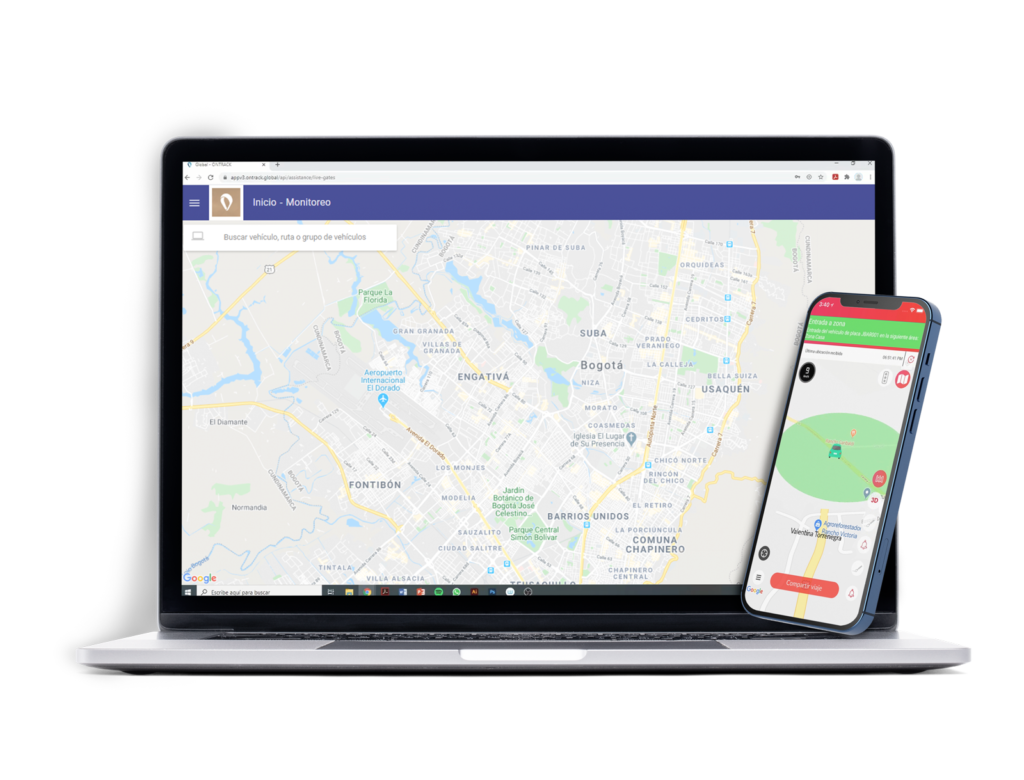 A customized tracking system tailored to your needs
Monitor and manage the location and status of your logistics and transportation services in real-time from any device with OnTrack Enterprise.
This robust logistics and transportation software includes web and mobile components, enabling interaction between the company, field operators, and customer, ensuring the delivery of a high quality service.
A tracking system developed to meet your unique requirements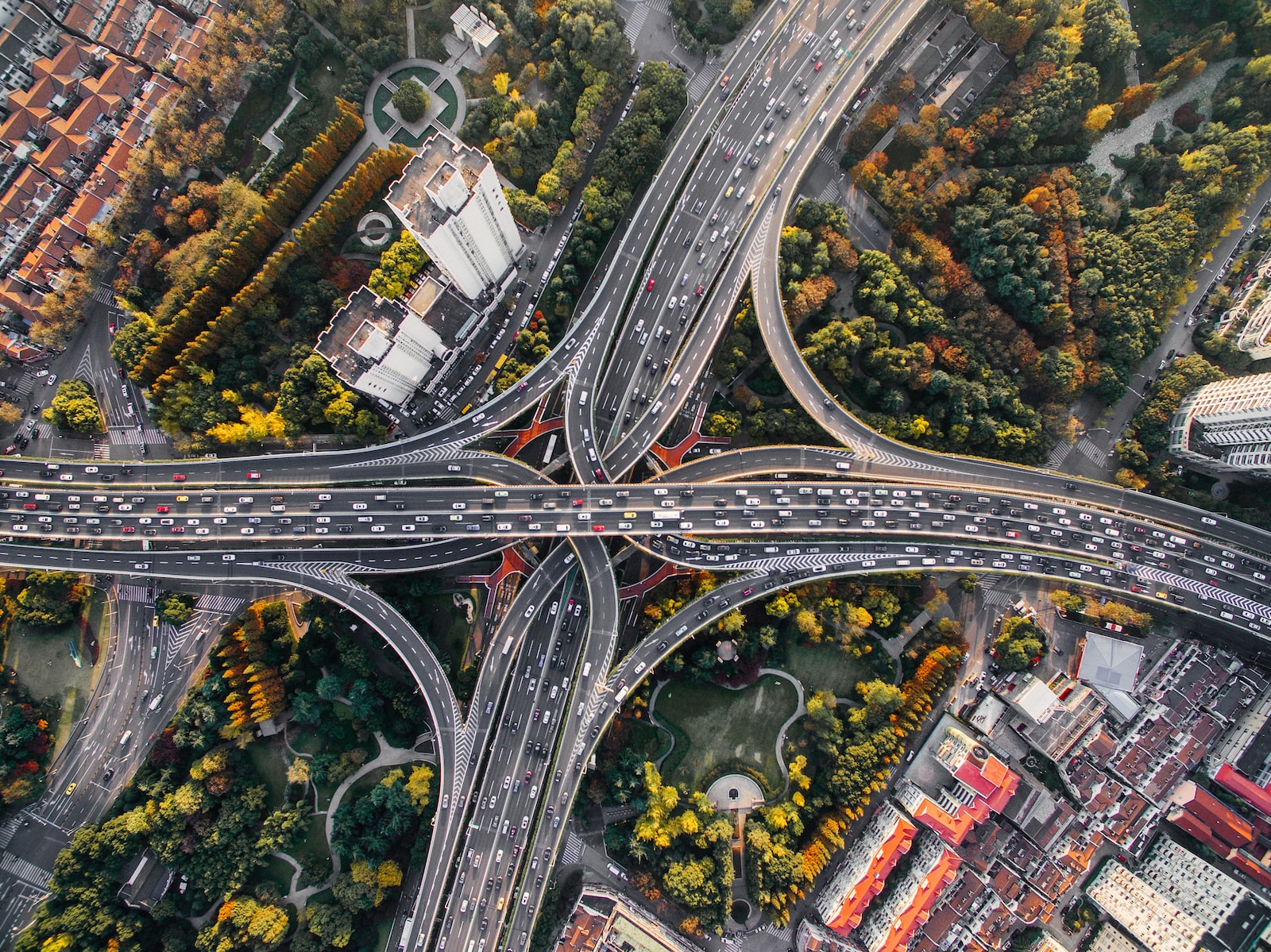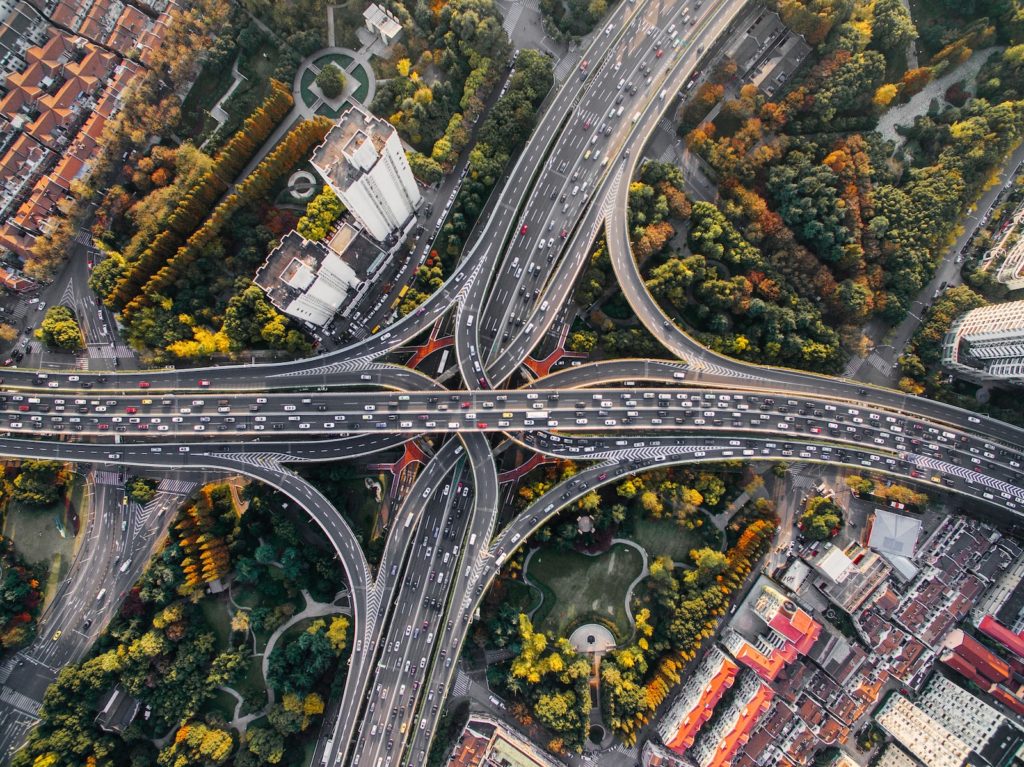 Positioning by OnTrack Enterprise: Real-time GPS tracking of vehicles, 24/7
A satellite tracking system with the advantages of OnTrack technology: update of your vehicles' location every 5 seconds*, greater security with a panic button, remote on/off, maintenance module and reports.
Learn more »
*The location update every 5 seconds is available in the Positioning Plus plan.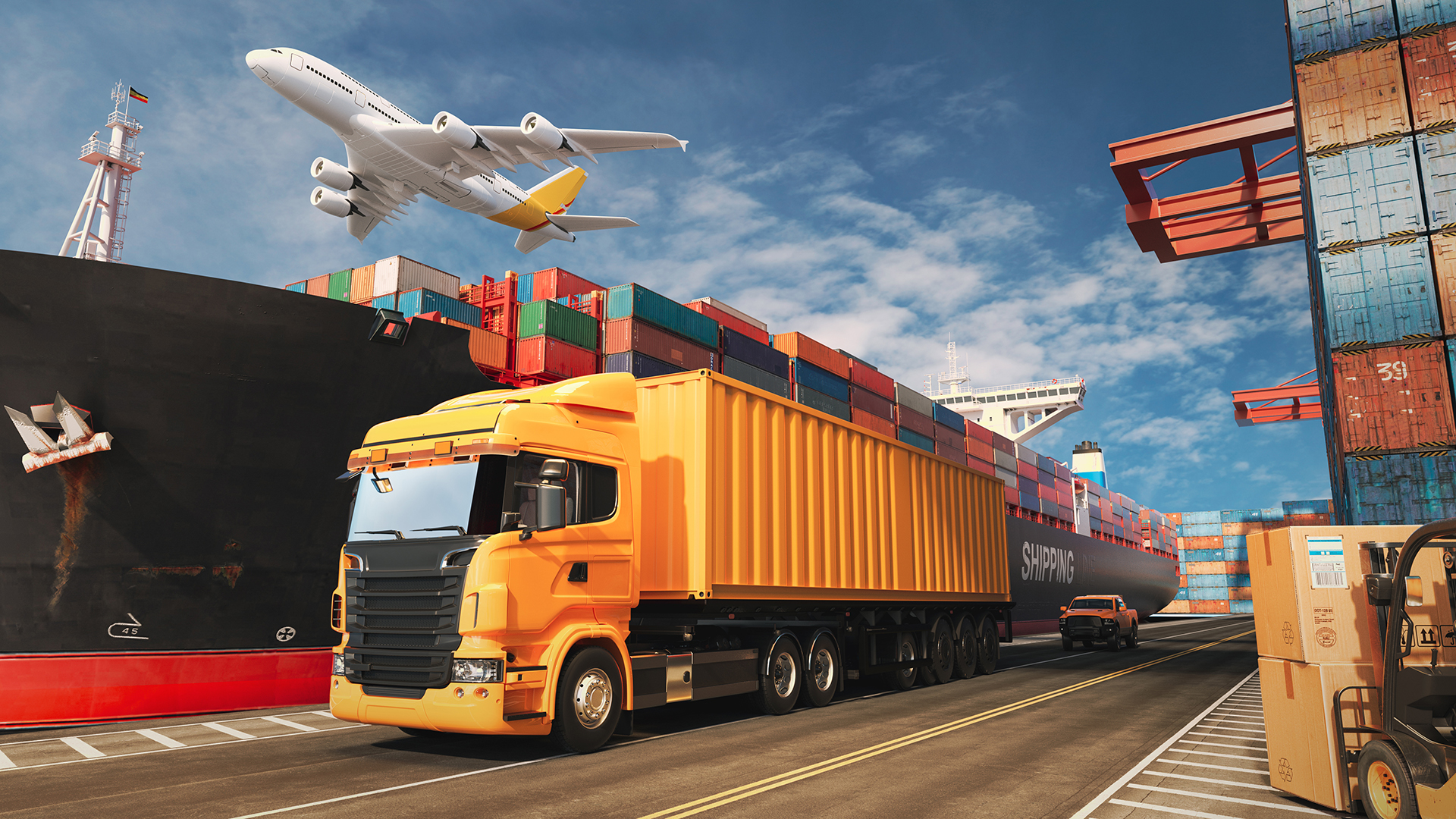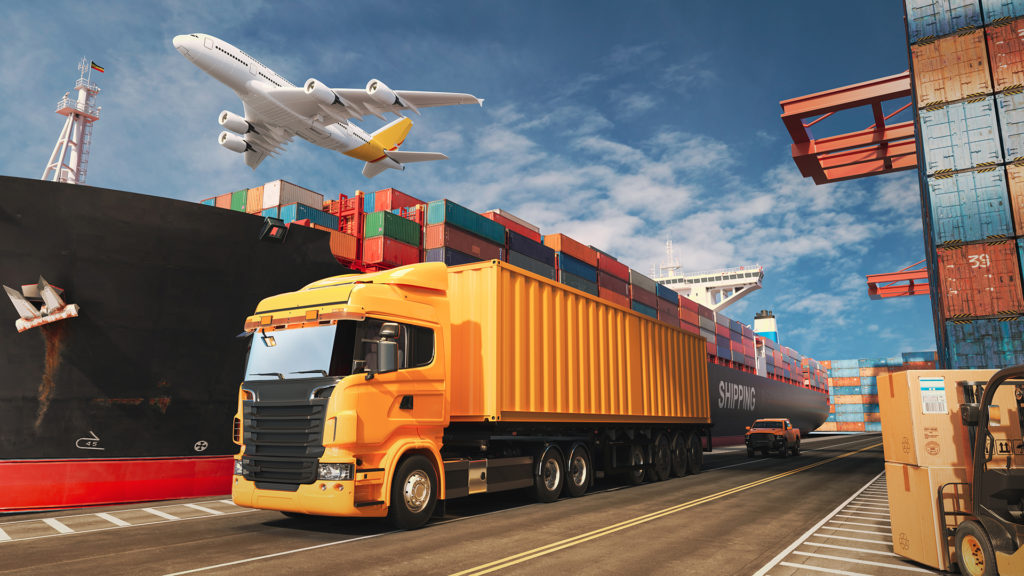 Sales Force & Logistics by OnTrack Enterprise: effective management of logistics services and sales forces
A logistics service management and monitoring platform that enables businesses to control their shipping and delivery processes, as well as manage their sales forces.
Learn more »
Does your logistics company already have
a real-time monitoring and management platform?
Contact us today and join the cutting edge of logistics technology in transportation.