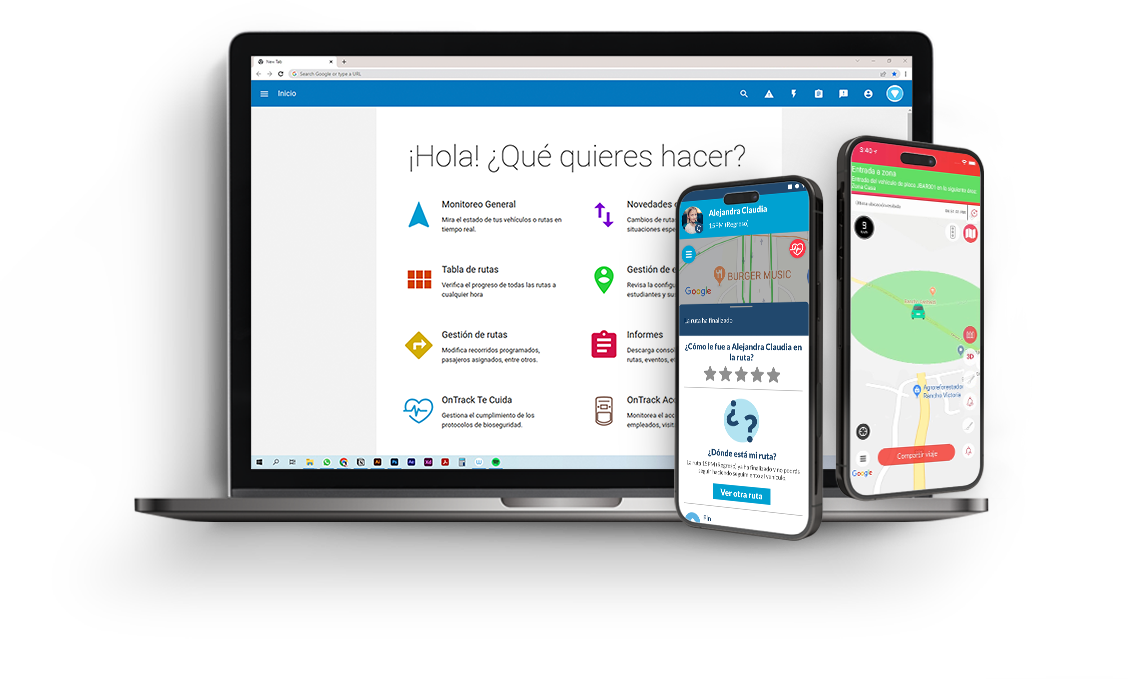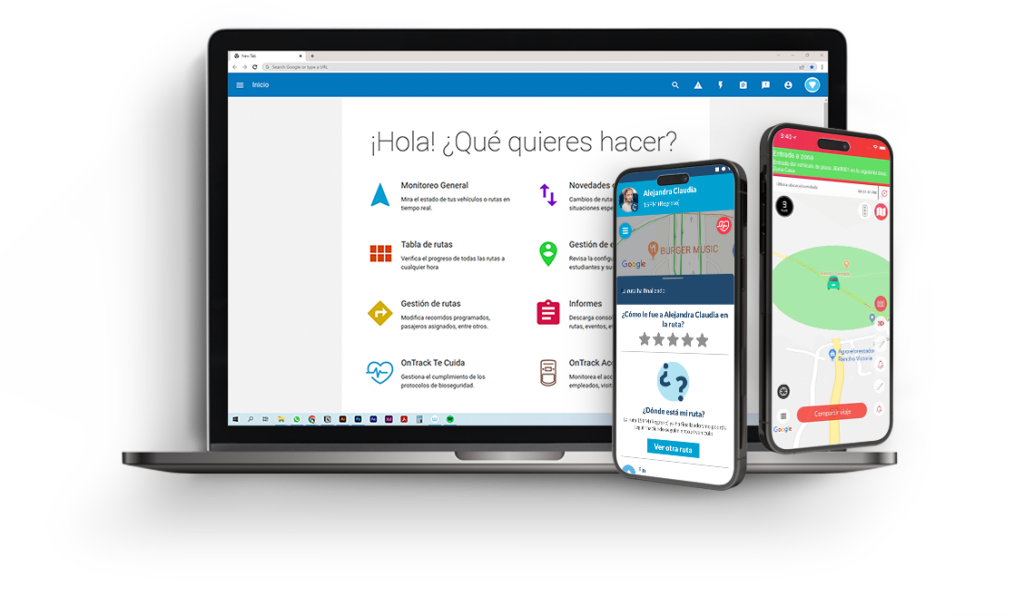 Boost your transportation services with OnTrack
Increase route efficiency and comply with your Strategic Road Safety Plan through our real-time vehicle tracking and management technology
Real-time monitoring and efficient management of transportation routes
Guaranteed safety and efficiency for companies, drivers, and passengers
OnTrack Road is a system that offers special transport companies the possibility to manage and optimize their operation through a robust web platform, specially designed mobile applications, and high-precision GPS devices.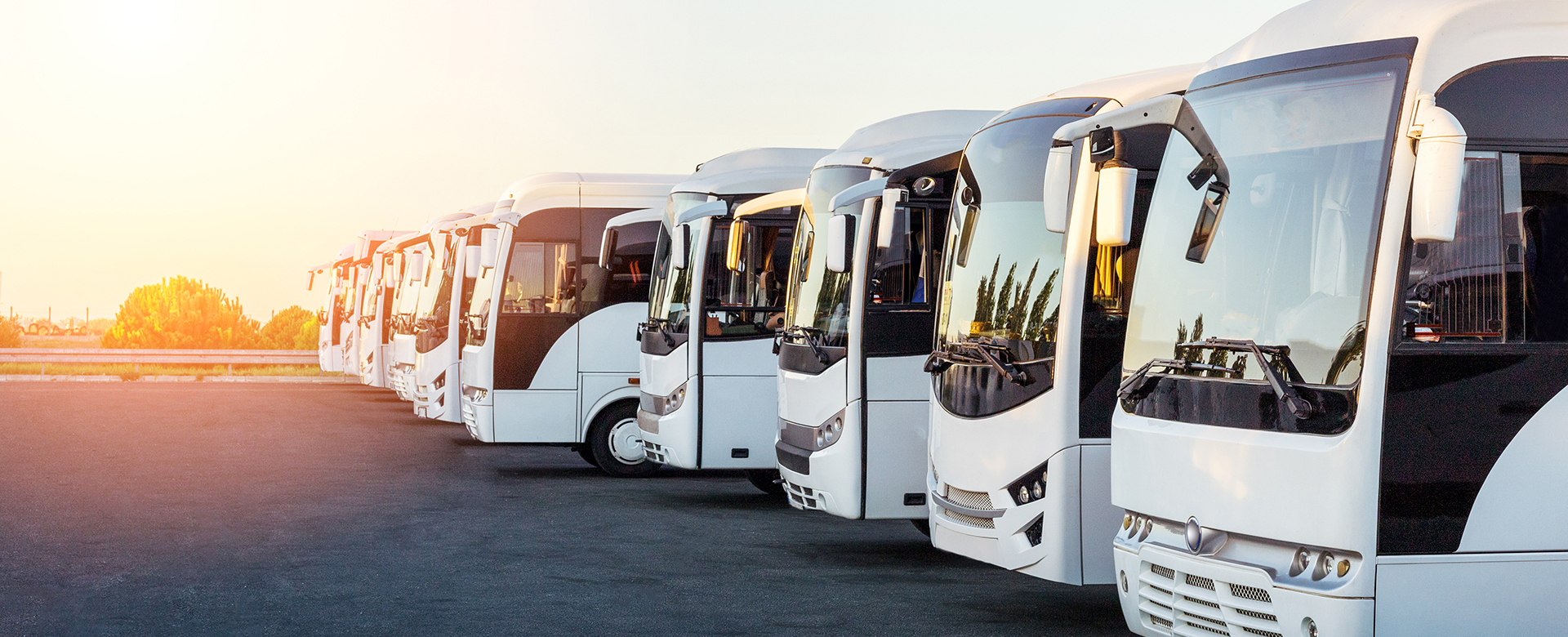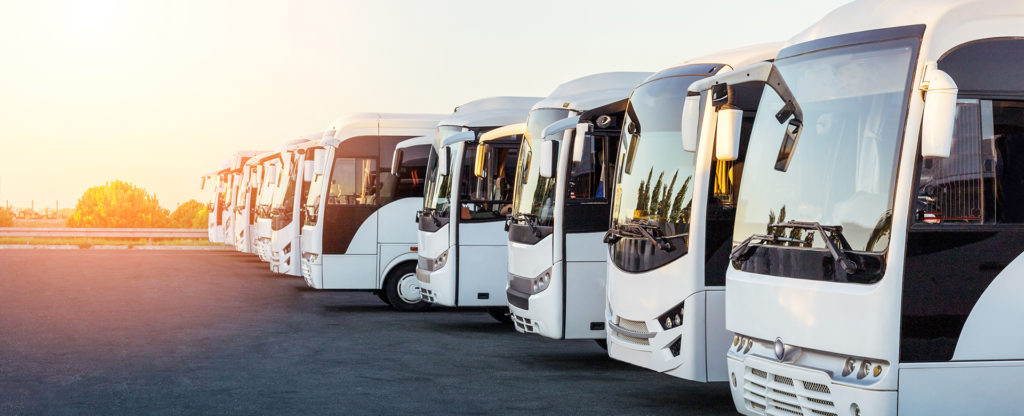 Ensure safe and high-quality passenger transportation services with:
Join today the specialized transportation companies
that already rely on OnTrack to manage their operation!
Our experts are ready to talk to you and answer all your questions.