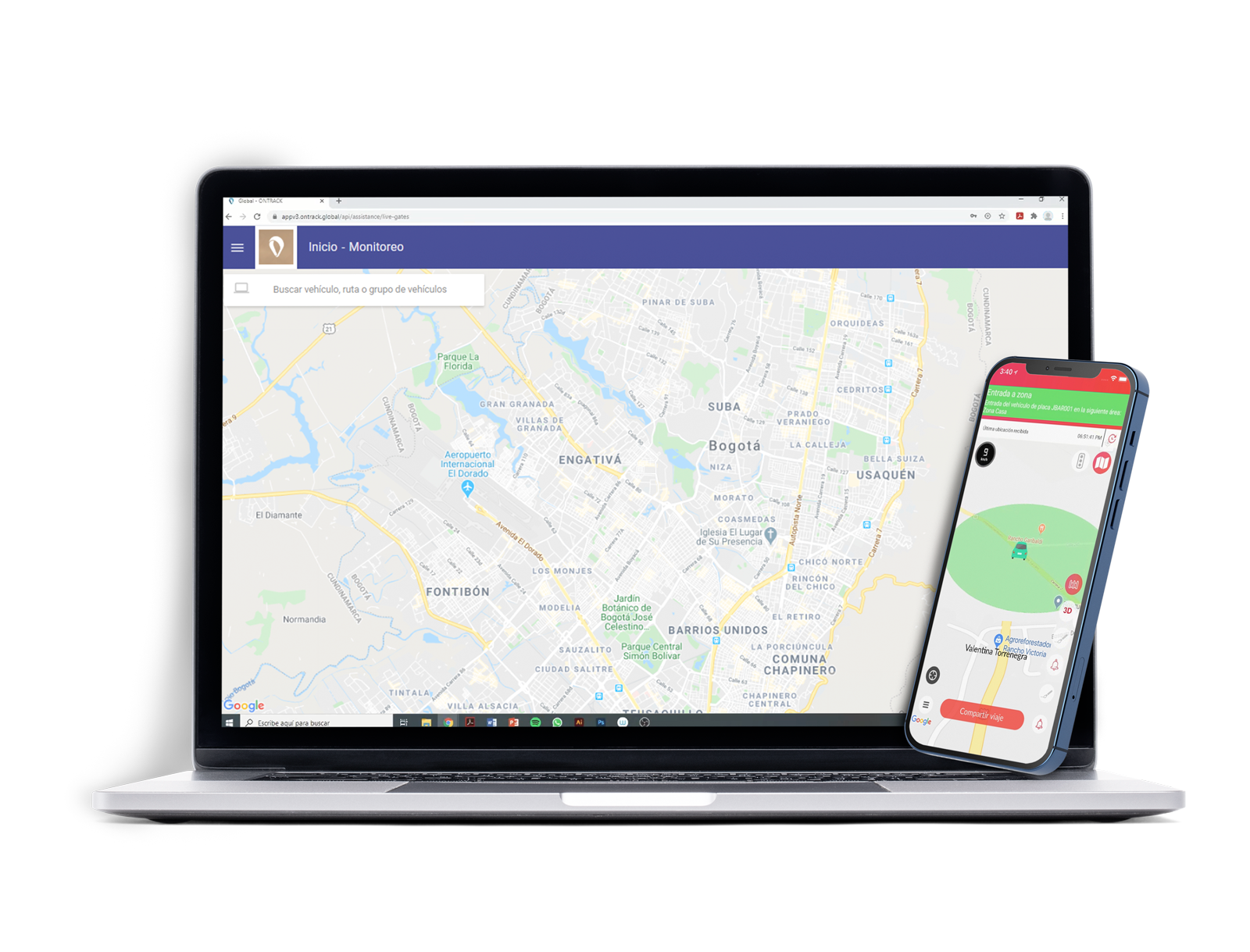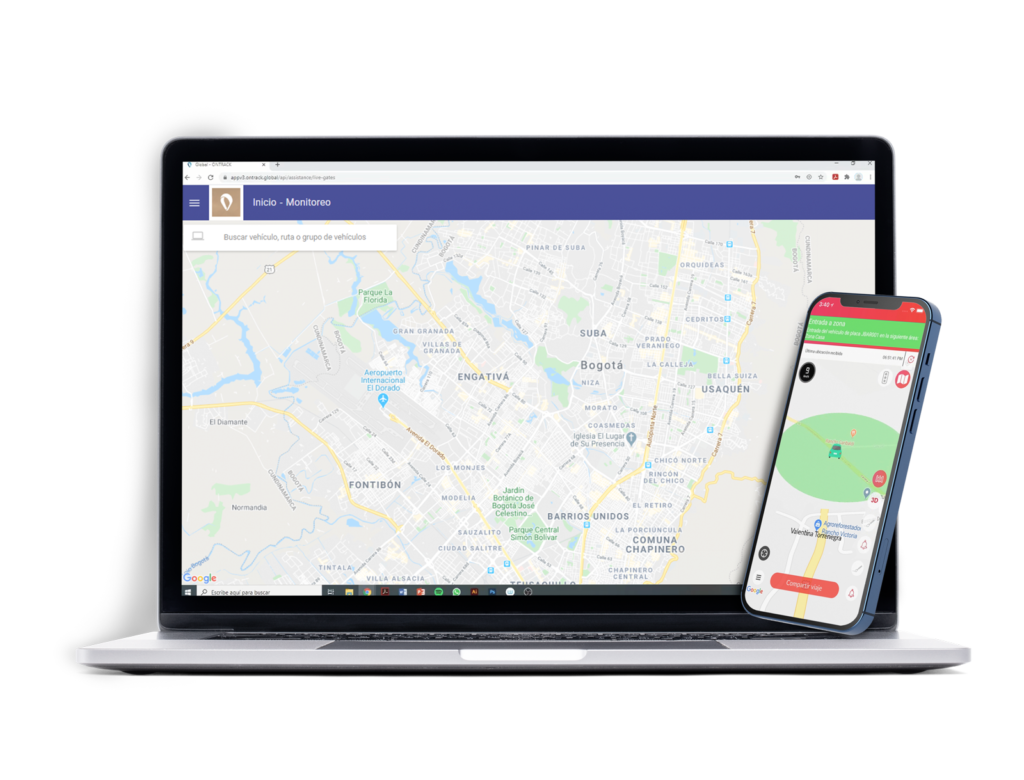 OnTrack Enterprise Positioning plans
Monitor the location and manage the operation of your vehicles, in real time and from any device
With OnTrack Enterprise's Positioning service, you can effectively monitor your vehicles in real-time. View and manage the location and status of your fleet through the web or the mobile tracking app, with satellite delivery of geographic points at intervals ranging from 5 to 30 seconds.
Protect your vehicles with cutting-edge technology
Positioning is GPS vehicle monitoring from any device, with all the benefits of OnTrack Enterprise technology.
How does the Positioning service work?
Through the interaction between the OnTrack platform and GPS devices with 4G mobile technology, OnTrack Enterprise's Positioning plans provide users with detailed information on the real-time location of their vehicles
Discover OnTrack Enterprise's Positioning Plans
Have you ever thought about everything that can happen in a minute of your vehicle's journey? OnTrack Enterprise offers a Positioning plan to ensure that you always know the location and status of your vehicle.
OnTrack Enterprise's Positioning plans are the perfect solution for real-time satellite tracking of vehicles, with features that improve safety conditions and help optimize your operation.
Get your Positioning plan today!
And start enjoying the benefits of real-time vehicle monitoring.